Vaccinations, and many other medications
Ok On Demand administers common vaccines and immunizations that help maintain the health of you and your community. This includes Tetanus and Diptheria, Acellular Pertussis/Whooping cough and other medications.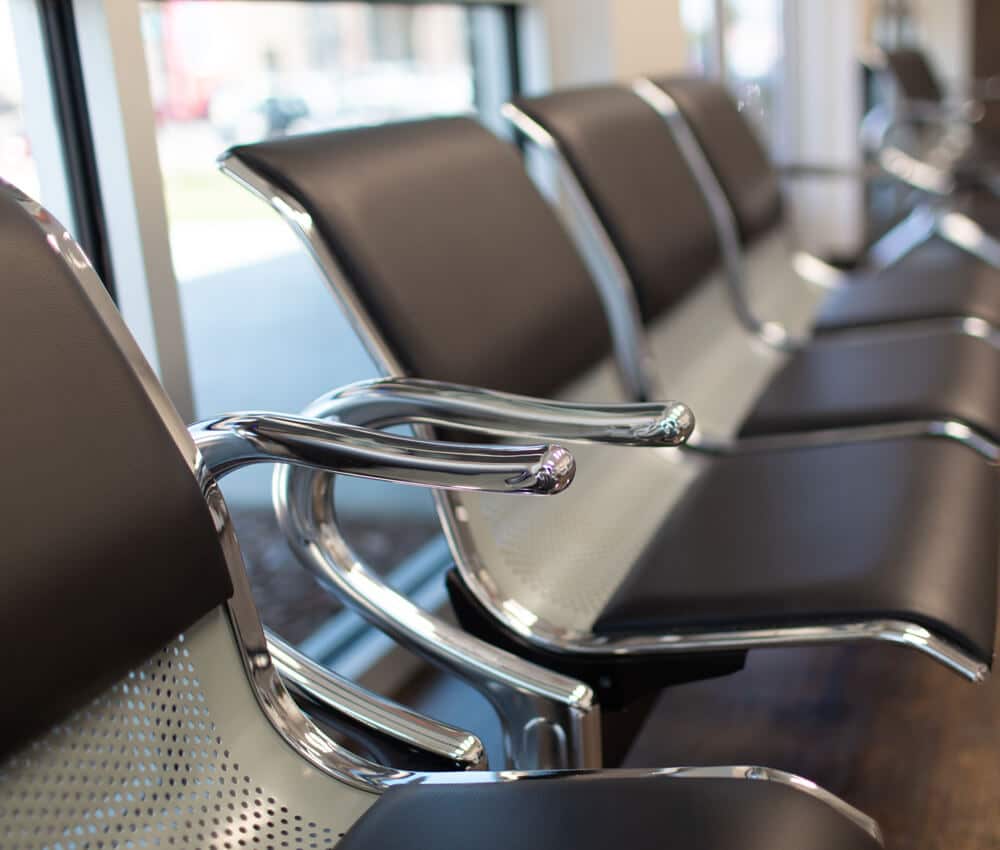 Get Immunized Today!
Treatment for diseases has come a long way, but the best tool we have to fight serious health problems is to prevent them entirely. Vaccinations, also called immunizations, protect us from various forms of disease and infection. Many diseases we have vaccinations for are contagious and used to pose a serious threat of epidemic to the population, particularly children. Mortality rates worldwide have gone down significantly thanks to the widespread availability of vaccinations.
Book an Appointment with
Ok On Demand today!
Flexible appointments and walk-ins are welcome.
Click the button to Schedule Online or call (918) 727-2273