An x-ray is a standard imaging test that is over-read by board-certified radiologists. Our x-ray machine is all digital with the latest technology available. Whether it's for diagnosing, monitoring, or treating, the ability to have this done on-site allows us to offer a convenient and all-encompassing experience for our patients.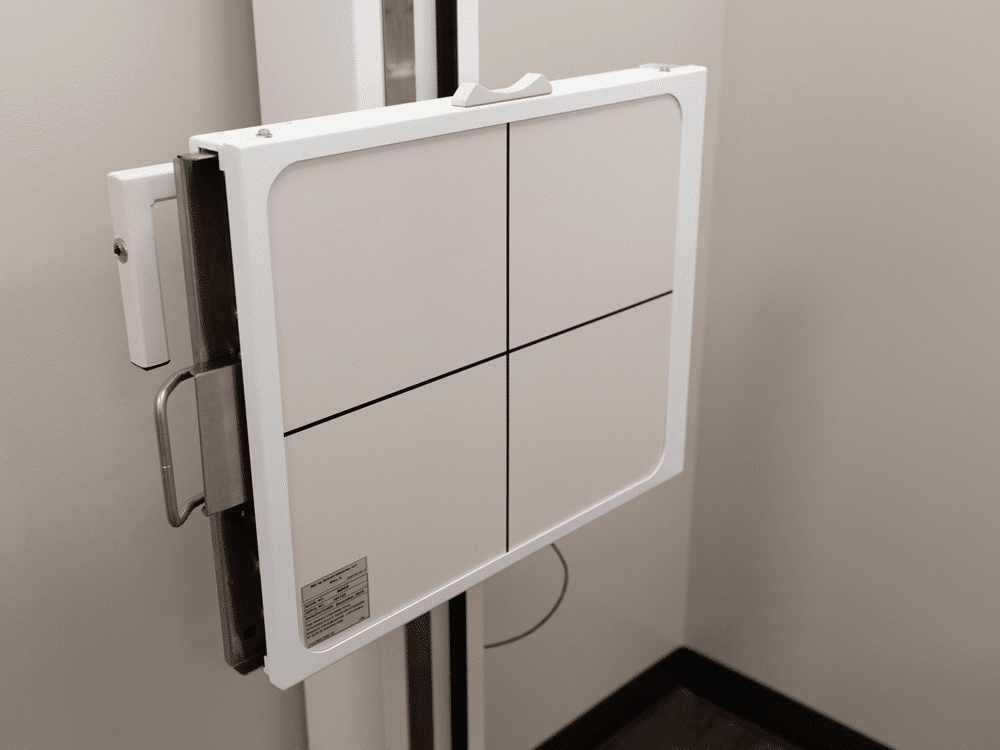 The Benefits of Digital X-Rays to Our Patients
Digital radiology is a non-invasive and painless method to diagnose a wide variety of health concerns. X-rays require patients to either stand or lie down flat depending on which part of the body is being monitored.
Quick Planning & Prognosis
At many urgent cares, you'd have to make an appointment at a different facility that has x-ray capabilities. But with on-site digital x-rays, we can put your plan of care on the fast track for potential surgical or medical treatment.
One of the many benefits of having digital x-ray technology on-site is that those images can be instantaneously shared, viewed, and analyzed by other doctors and specialists who aren't at that physical location. This opens the door to much more efficient care.
Vertically Integrated Care
To provide the best care possible to our patients, our facilities must have the capacity to get tests done fast and get results back even faster. One way we achieve this is with on-site digital x-rays, which can significantly accelerate both the diagnoses and treatments of numerous health issues. 
Book an Appointment with
Ok On Demand today!
Flexible appointments and walk-ins are welcome.
Click the button to Schedule Online or call (918) 727-2273