DOT & Government Physical Exams
Oklahoma On Demand offers DOT physical exams and certifications, guiding you through the process every step of the way. Below you'll find a list of preparatory items you can complete before presenting to our clinic for your exam. As long as you carefully follow our guidance, you'll breeze through the process and be back on the road that much sooner.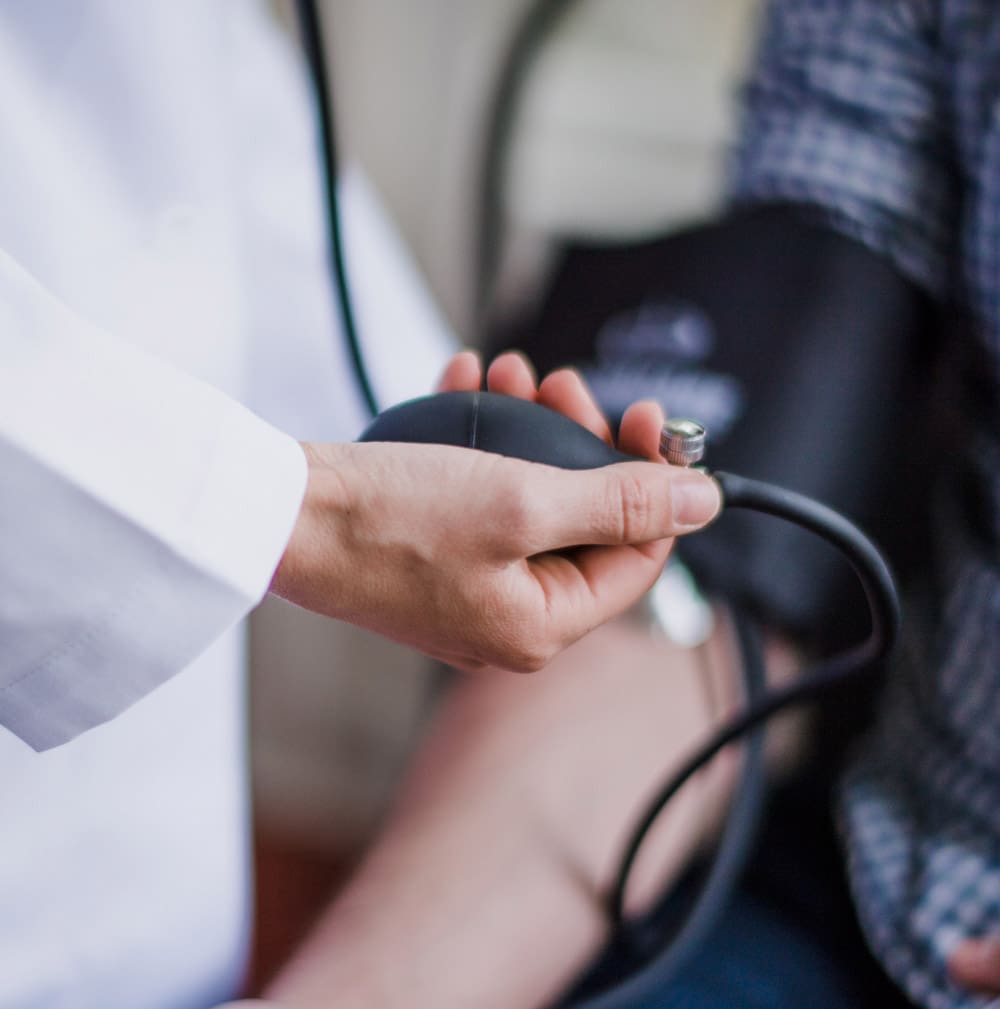 Before Your Physical, You Should…
Look through both of these lists thoroughly. We recommend compiling all of the required paperwork mapped out below into a folder to keep yourself organized. We've also listed the basic requirements for passing your DOT physical exam. Keep those standards in mind, and please give us a call if you have any additional questions about the process.
Things to bring to your DOT exam:
Your current State Driver's License

Your glasses, contacts, or anything you routinely use for vision.

Your past medical history.

A list of all your doctors and specialists with their addresses and phone numbers.

A list of all current medications and any over-the-counter medications that you take.
Basic requirements for passing a DOT physical exam:
At least 20/40 correctable vision in each eye as well as both combined. Glasses or contacts are allowed.

Must be able to distinguish colors found on traffic signals.

Forced whisper test to detect adequate hearing.

Controlled blood pressure according to the FMCSA guidelines.

Max blood sugar level of 200, and will need a waiver if on insulin.

Many drivers may need exemptions for vision, diabetes, sleep apnea, cardiac issues, etc. These exemptions should be brought with you to this medical exam.
Book an Appointment with
Ok On Demand today!
Flexible appointments and walk-ins are welcome.
Click the button to Schedule Online or call (918) 727-2273