We value our patient's time, which is why we made it a mission to have an on-site lab. We can assist with prevention, diagnosis, and treatment, all within our facility. With an on-site lab, you reduce the need for unnecessary transport fees and receive a faster lab result.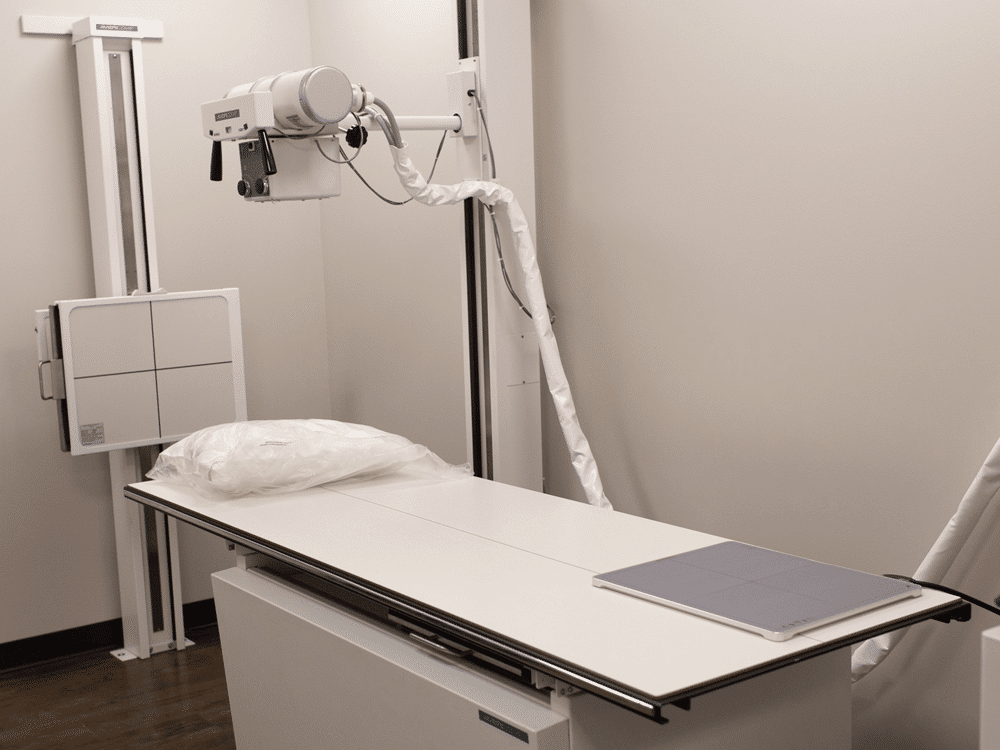 Our on-site lab allows us to screen, test, and provide clinical consultation with speed and precision. We receive results back from the following tests in less than twenty minutes:
Strep Test

Flu Test

Pregnancy Test

Mono Test

UTIs
STDs

Glucose Test (Blood Sugar)

COVID RSV

EKG
Book an Appointment with
Ok On Demand today!
Flexible appointments and walk-ins are welcome.
Click the button to Schedule Online or call (918) 727-2273