Pre & Post Employment Physicals
Depending on what type of job you're applying for, they may ask you to complete a medical examination or ask you specific medical questions related to your ability to carry out job-specific duties. With a quick visit to our Oklahoma On Demand clinic in Owasso, we can assist with all of your Pre & Post Employment Physicals.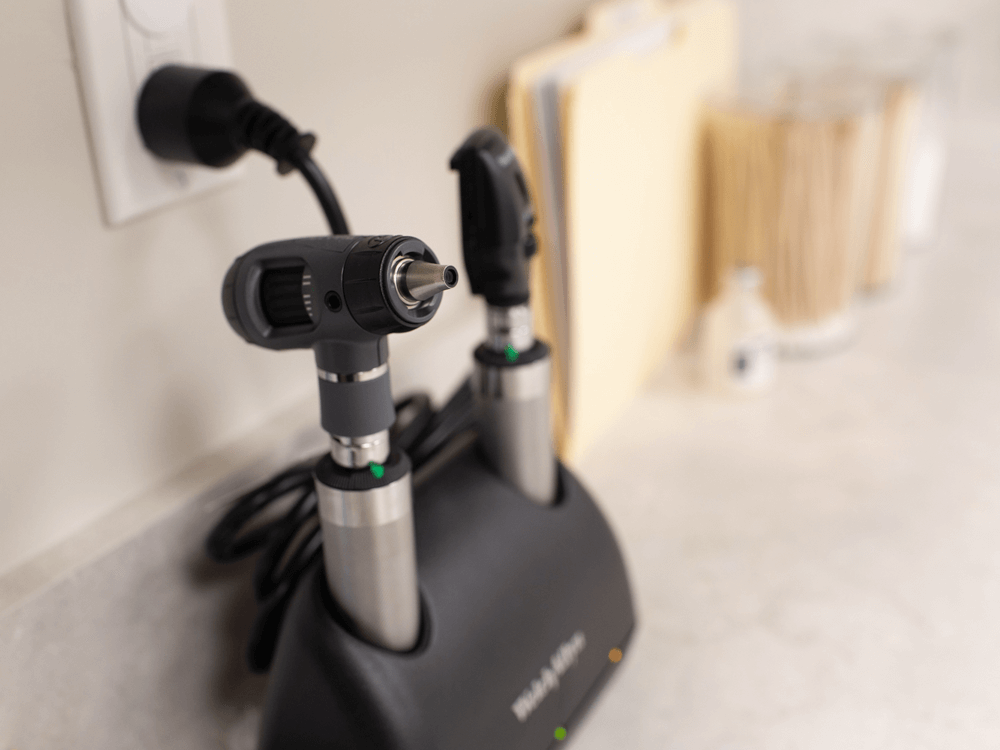 Pre and Post Employment Physicals in Owasso, OK
Don't wait and worry about your pending lab results. At Oklahoma on Demand, we turn lab tests around fast to get your results back on the same day.
Many jobs require drug tests as a prerequisite for employment. So if you're in the application process and need a drug screening, schedule your test today.
Your physical exam includes checking your vital signs, pulse, weight, blood pressure, and lungs.
Efficient and Empathetic Care
At Oklahoma on Demand, we're known for our kind staff, efficient care, and short wait times. You're in good hands when you walk through our doors – we guarantee it.
Book an Appointment with
Ok On Demand today!
Flexible appointments and walk-ins are welcome.
Click the button to Schedule Online or call (918) 727-2273